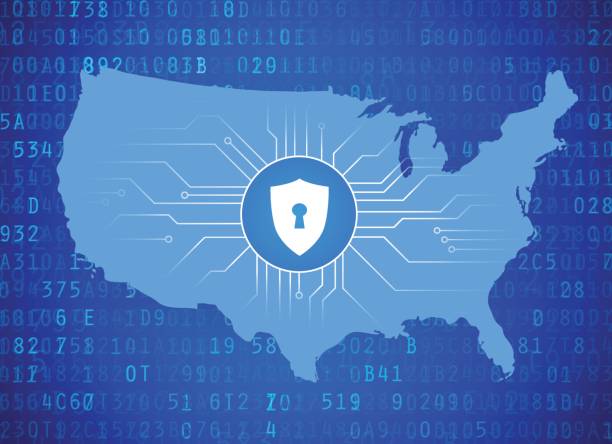 Tips for Preventing Network Attacks
If your business uses the internet and relies on internal networks for various operations, it is important to put up preventive measures. Nearly every month, new complicated threats appear on the horizon. Cybercriminals are coming up with new tactics of breaching network security and stealing crucial data.
For instance, some cyber-attacks involving encrypting of the data in your organization's systems and as a result, making it unusable. Some cyber criminals have also developed advanced malware programs that can duplicate an organization's data and export it to malicious party. These advanced cyber-attacks can allow criminals to spy on your business or take control of your system for a long time. Moreover, things will be even more serious if the attacks are not identified on time.
No matter what kind of business you are running, the threat of cyber attacks is real. Therefore, it is important to …